SMALL AND BIG DIGITAL BUSINESS
SOLUTIONS
Established in 2020, Unsocials is a new age Marketing Agency, headquartered in Jaipur, Rajasthan. It despite being new, has worked with worldwide customers from various business verticals. Unsocials sits pretty amidst the cultural gem of India which mirrors our creative work as well. As a full-service digital marketing agency, we provide content creation, social media, web design, internet marketing, SEO, Mobile Optimisation, Design communication, Analytics and more to businesses large and small that are looking to broadcast their messages more efficiently as per their target audience.

THE TEAM

Today, Unsocials is run by a close-knit team with experts in all facets of digital marketing. The innovative, creative and exceptional work has helped
Unsocials blossom into a full-fledged digital marketing agency, apt in bringing life to brands - strategically, creatively and technically.

As we grow, we are committed to the vision that founded our guiding force and success


• Creative Output
• Highest Quality Standard
• Personalised Attention
• Futuristic Thinking
• Customised Solutions
• ROI Focused Strategy
Contact us to get started on your a new age solution for your projects with us.
Fuel the Growth of your Business with our Services
TESTIMONIALS
Unsocials has been an extremely professional brand with a great team to cater to all your content needs. Rohan Bansal was excellent with his graphic designing skills and understands what his clients really want aesthetically. His Content Marketing and Social Media Management team has been top-notch with new ideas every now and then. I would definitely recommend them.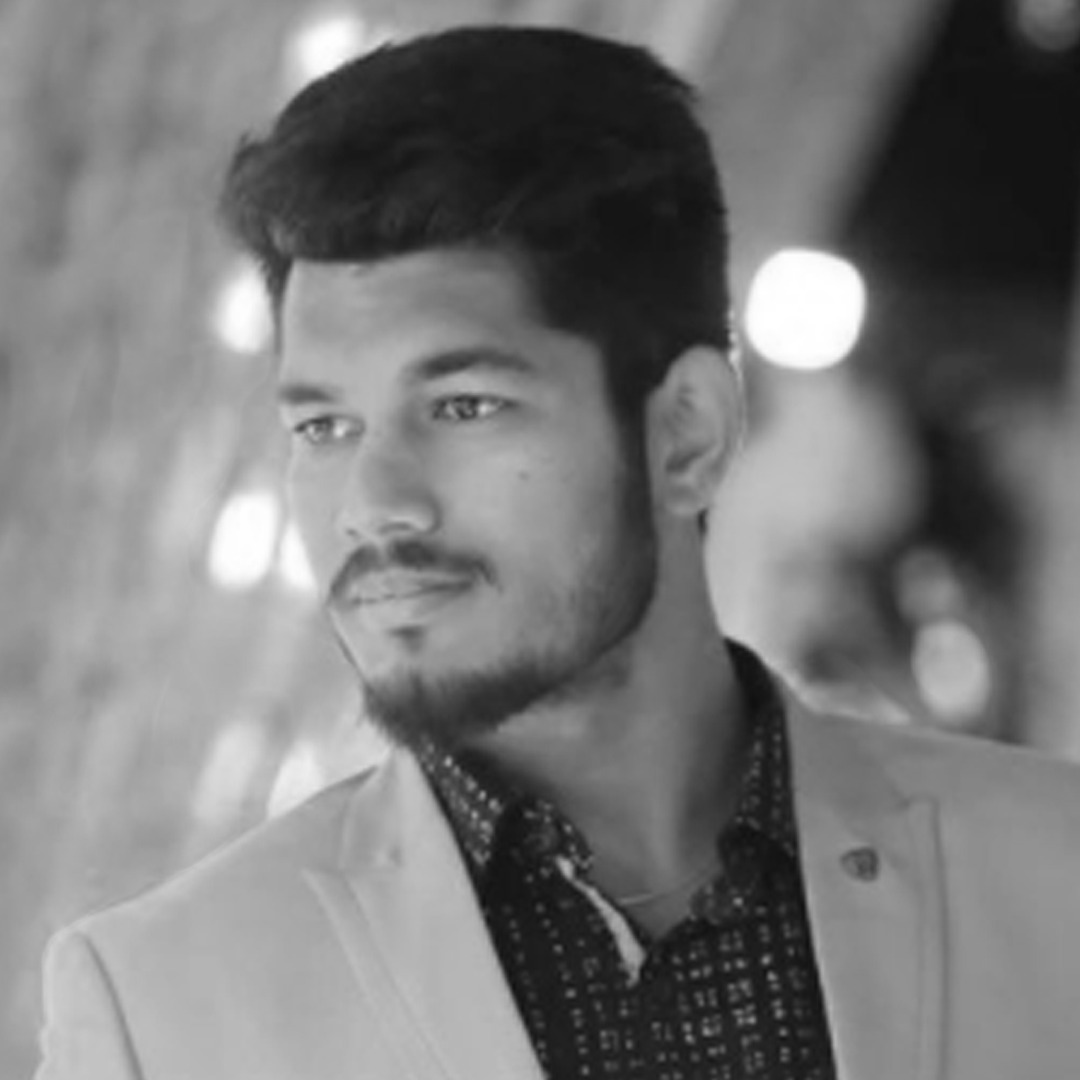 Rohan Bansal's work is truly commendable. He has delivered some amazing work for Shahpura Hotels & Resorts. He is hardworking and have seen him growing day by day. I personally recommend that companies should get their Graphic Designing done from him.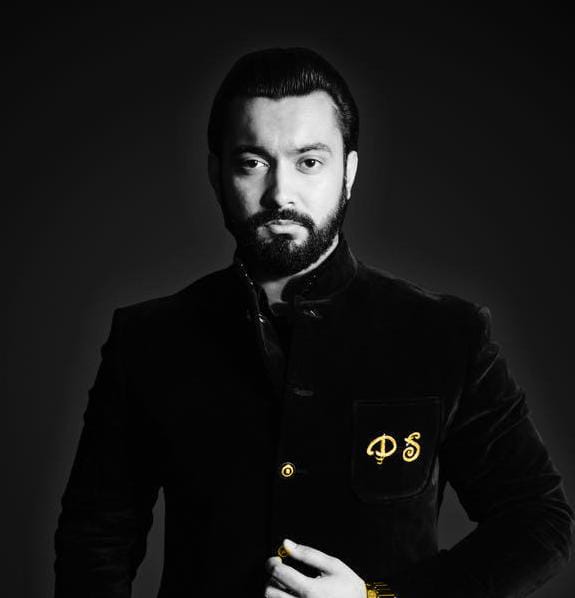 I have a good connection with this company and believed to carry on for many more years. Their working and to understand my taste because I am living abroad and giving my work preference and finishing job on time and with good quality. Amazingly they have their in house team for (graphic design, digital marketing, conetnt writing & social media marketing) which helps me to coordinate at one step and get instant solution. This is absolutely a growing company and my great compliments to it as it grow more and more in the Elite Online Industry.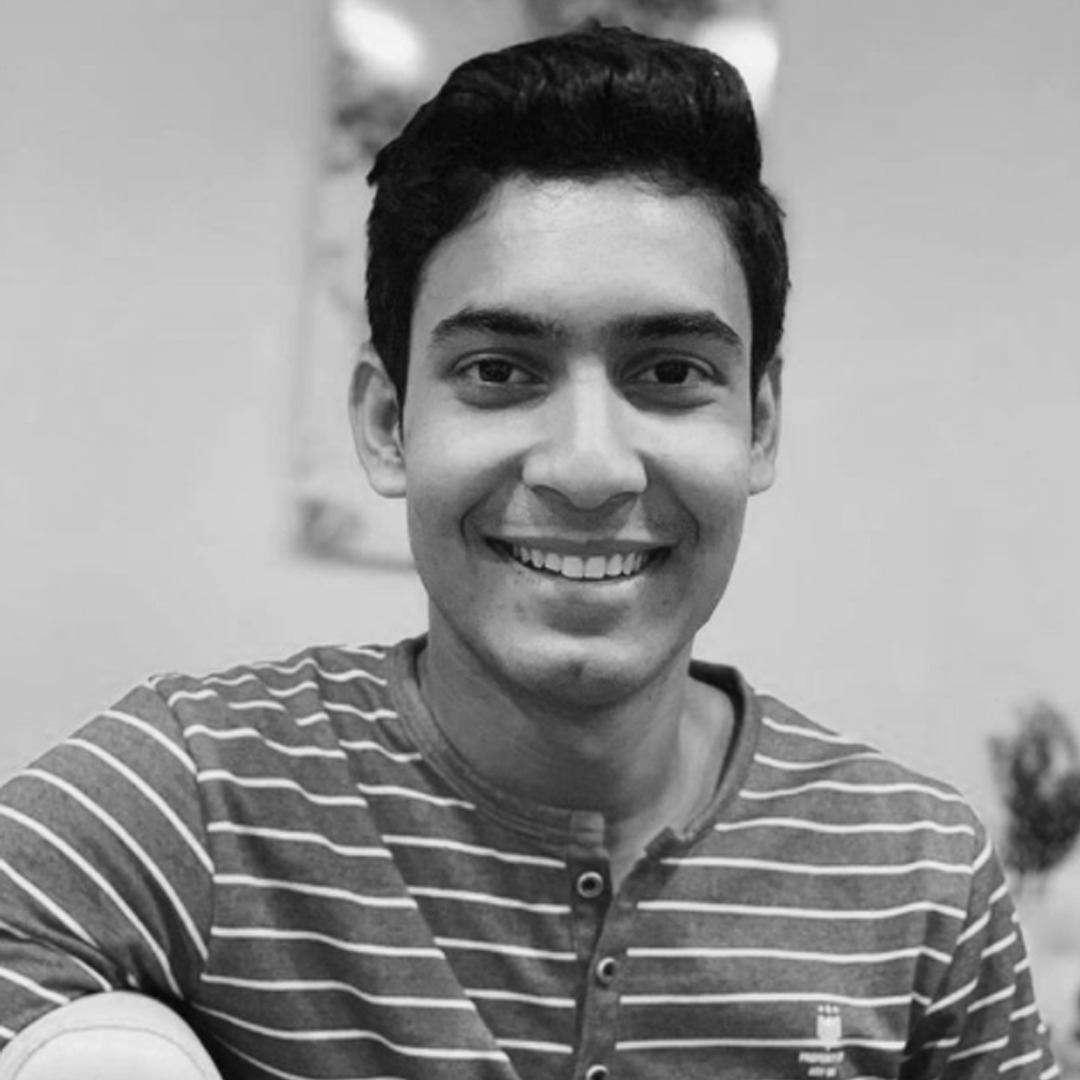 Let us Help you!
If you've got a requirement you'd like to discuss, or if you simply want to know more about how we work, get in touch.
Digital Requirements